REQUEST A QUOTE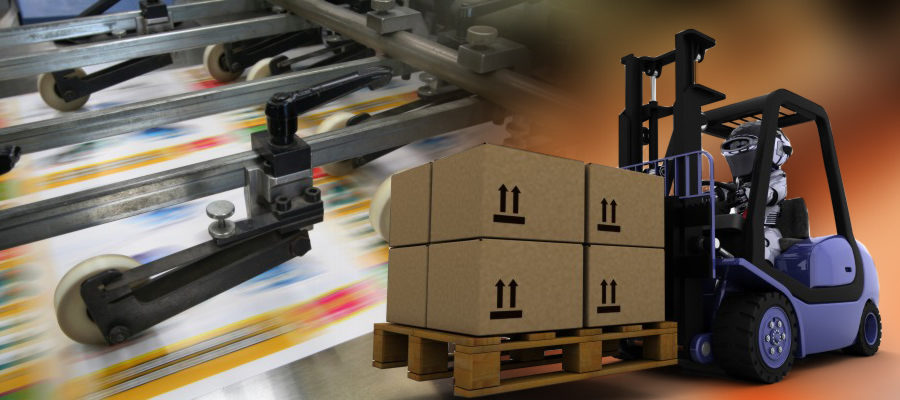 We have full flag printing setups to cater all type of mass offset printing, binding, cutting, packaging and deliver on your door step.  We also have in house processing studio to make your design to print ready.
After receiving your artwork file our processing team take a look your job to paper accurate printing and delivery.  We mainly deal in high volume printing of magazine, novels, pricelist, manual books, product catalogues, advertising materials and many more.
We take care of your brand guideline and do print according that colour guideline.
We also do your print material distribution as well, so you will have to provide the full address list to delivery with packaging size and stuff. Accordingly our team will make distribution across word.
We cater almost all industries for printing and distribution services across word. In this list we do most for education, manufacturing, home appliances and more in same line.