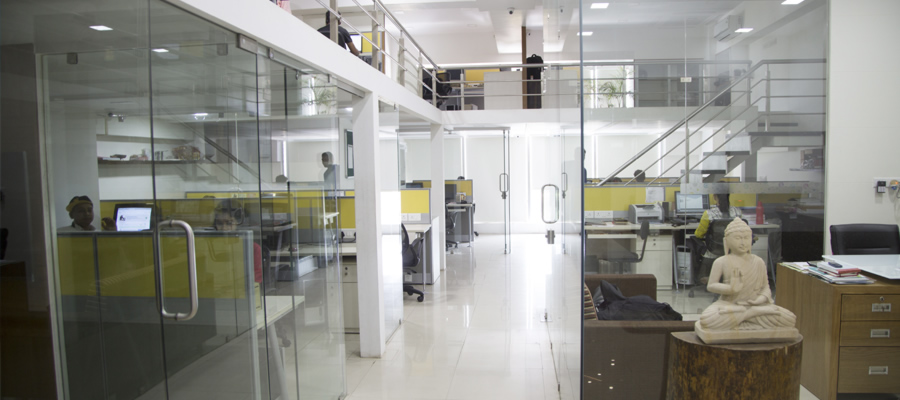 About Us
We are leading processor, supplier and exporter of quality product range in Agri Commodity, Vegetables, Printing & Distribution, Apparels, Granite and Liquid Cleaner.
Our establishment is an Uttar Gujarat and corporate office at Ahmedabad. We export and supply from our group companies, having full fledge of manufacturing, processing, quality check and packaging facility in-house.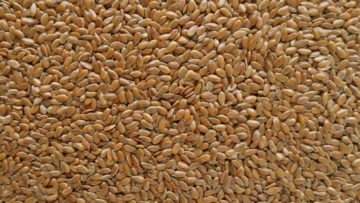 Agri Commodity
Alsi Seeds, Anise Aniseed (Chhoti Saunf), Black sesame, Cashew Nuts, Cumin (Jeera), etc...
Continue Reading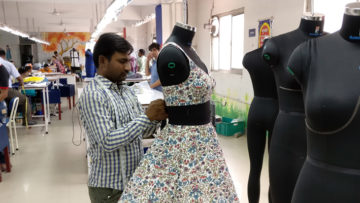 Apparels
In manufacturing fashion outfits, it is imperative to have the right trend and the right material
Continue Reading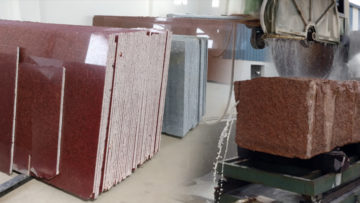 Natural Granite
Granite is a felsic intrusive igneous rock that is granular and phaneritic in texture.
Continue Reading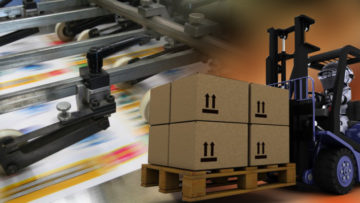 Printing & Distribution
Now High volumes of world transactional and direct mail distribution are simply
Continue Reading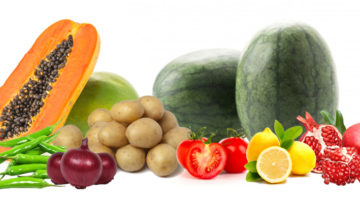 Vegetables & Fruits
Green Chilli, Lemon, Papaya, Pomegranate, Potato, Red Onions, Tomato, Watermelon
Continue Reading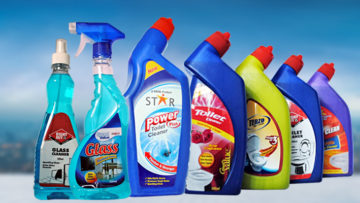 Liquid Cleaner
3 types of cleaners like : Toilet Cleaner, Glass Cleaner, Utensil Cleaner
Continue Reading