REQUEST A QUOTE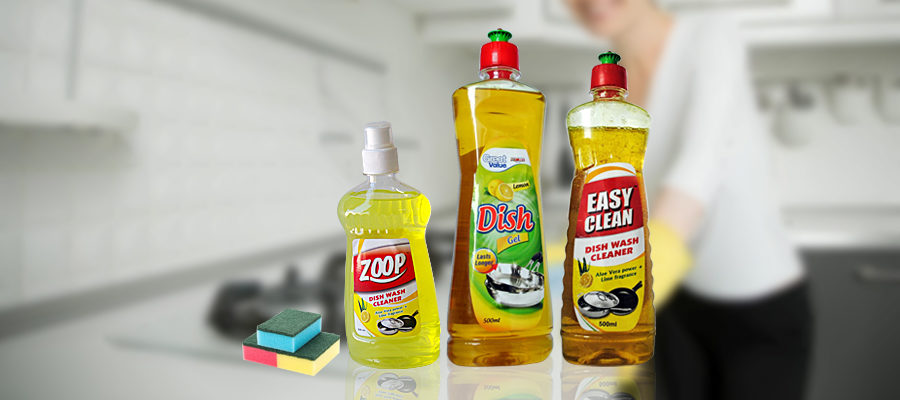 We are making more effective utensil cleaners that clean oil and stickiness from the glasses, plates, cutlery, and cooking utensils. It doesn't affect harm on the hand because the ingredients of this product are skin-friendly and made by best quality contents. Liquid dish wash or Liquid utensils cleaner with heavy grease cutting formula and lingering fragrance to clean dishes and utensil.
Available fragrances Lime, Lemon, Orange, Ocean Fresh and available in bulk supply.
Available Packing size is in 5 Liter, 10 Liter, 20 Liter and 200 Liter.