REQUEST A QUOTE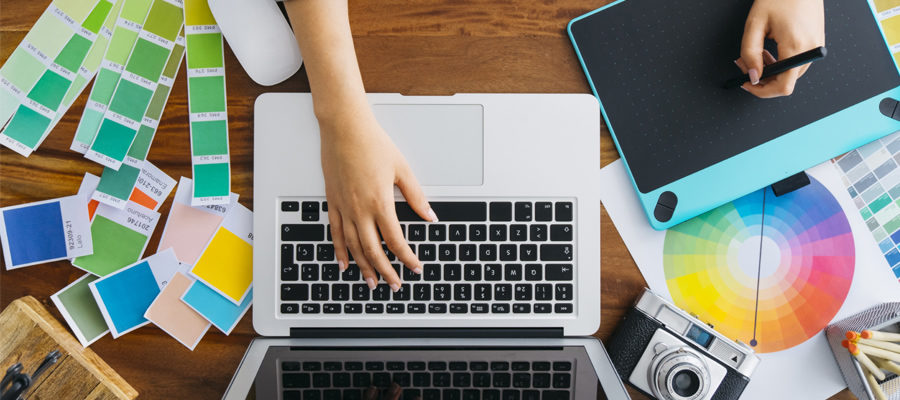 For you any kind of printing and distribution job we usually ask for artwork ready from your side, however if you are looking design services from our side we will do manage according your brand guideline.
We mainly design for product catalogues, magazine, pricelist, manual books, advertising materials and many in same line.
For design services we need brand guideline, contents, images and other required information from your side.
After approval of the design, we pass this design to our print production team.