Exporter of all type of Liquid Cleaning Products. Like Disinfectant Cleaner, Cleaning Product Manufacturer, Toilet Cleaner, Floor Cleaner, Glass Cleaner and Detergent Powder with bulk pack or in your private labeling.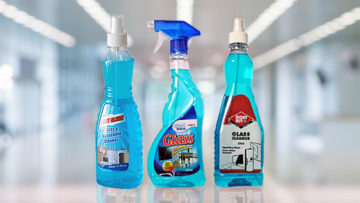 Glass Cleaner
Glass cleaners are made from chemicals like ammonia and alcohol that easily...
Continue Reading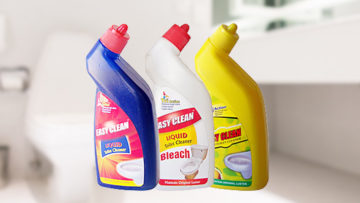 Toilet Cleaner
We provide the best toilet cleaner that have concentrated liquid that clean...
Continue Reading
Utensil Cleaner
We are making more effective utensil cleaners that clean oil and stickiness ...
Continue Reading