REQUEST A QUOTE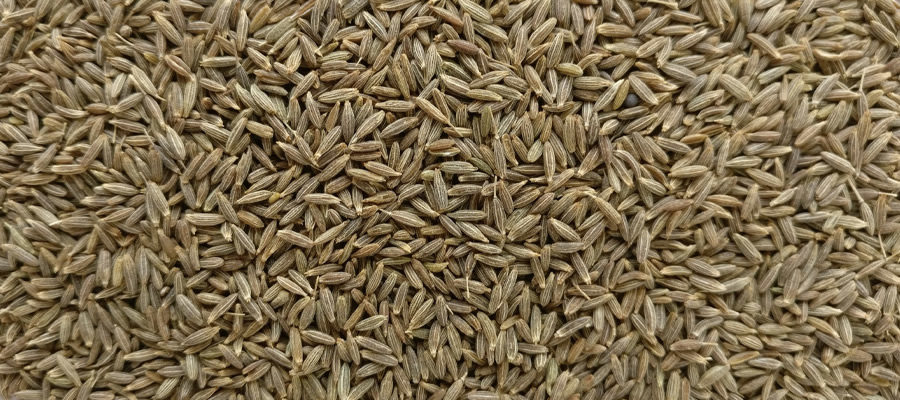 | | |
| --- | --- |
| Country of origin | Iran |
| Harvest period | March to May |
| Color | Yellow-Brown |
| Packaging | Paper/poly bags in 10 to 25 kgs |
| Labeling | As per your requirements |
| Shelf life | 3 years |
| GMO status | Not genetically modified. |
| Specification | Send request to get more details. |
Cumin aka Jeera, what is it?
Cumin or Jeera comes from the apiaceous family; its seeds are terribly far-famed for their healthful edges having a spicy flavour and slightly bitter style. It's a powerful phytochemical compound because the cumin aldehyde which provides it a pungent aroma as well as the hot and spicy taste. Generally, in India, it is used in the process to fry the soups, curries, sauces and etc. to urge the aromatic and pleasant-tasting style. It has uncountable medicinal effects on the physical structure health attributable to its healthful properties together with anti-tumour, anti-diabetic, anti-epileptic, medical specialty, antimicrobial, and etc. activities. Within the southern regions of the Asian nation, drinking jeera water, often for the healthful functions, is extremely far-famed. They assert that jeera works because the medication, spice, and food are utilized in many home remedies.
Some Advantages of Cumin
Drinking Luke heat jeera water is helpful in rehydrating the physical body and keep it refresh all the time.
It helps in reducing the urge of constant crying amongst kids.
Eating cumin seeds in food and drink its water improves the breastfeeding for the new born.
It plays significant role in correcting blood content within the body and lowers the blood glucose level in the blood.
It will increase the blood Hb level, therefore, enhances the element carrying capability of the cells throughout the body.
It could be an excellent anti-oxidant spice that fights with the free radicals within the body and enhance the body immunity to fight against all the infections.
We provide the premium quality of cumin at best rate you can get.