REQUEST A QUOTE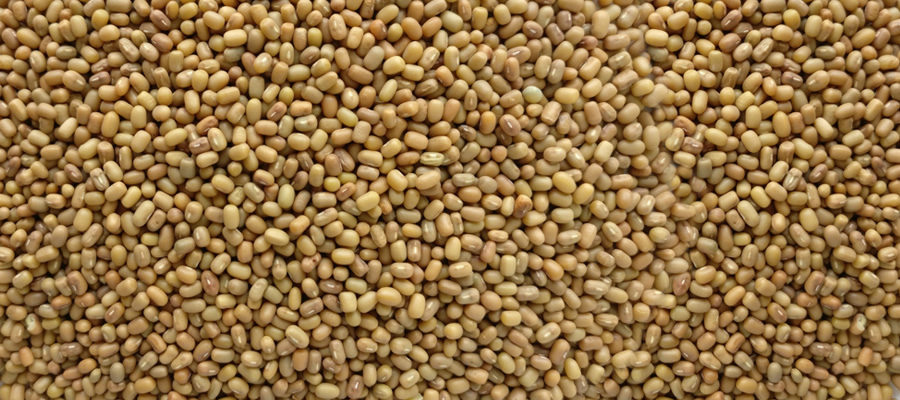 | | |
| --- | --- |
| Country of origin | India |
| Harvest Period | December to January |
| Color | Yellow-brown, Whitish green |
| Packaging | Paper/poly bags in 10 to 25 Kgs. |
| Labeling | As per your requirements |
| Shelf life | 1 year |
| GMO Status | Not genetically modified. |
| Specification | Send request to get more details. |
Moth beans are called mat bean, matki or Turkish gram. Moth bean is native to India and Pakistan though it has been cultivated in United States, Australia, Thailand and other parts of Asia. Moth seeds are highly rich in protein. Moth bean's plants belong to the Fabceae family.
Due to its drought resistant qualities and high protein content, moth beans are identified as a significant food source in future. Moth beans considerably contain fewer factors compared to grains that make it more beneficial choice for consumption.
Advantages of Moth beans:
Moth beans are rich in proteins. For vegetarian, it is good protein and calcium source.
It has also fiber, vitamins and minerals that are good for health. It helps you to improve your digestive problems.
It contains zinc that boosts your immunity.
It reduces effect of stress in your body.
It also supports the muscle gain and fat loss.
We offer the best quality Moth beans with rich nutrition.