REQUEST A QUOTE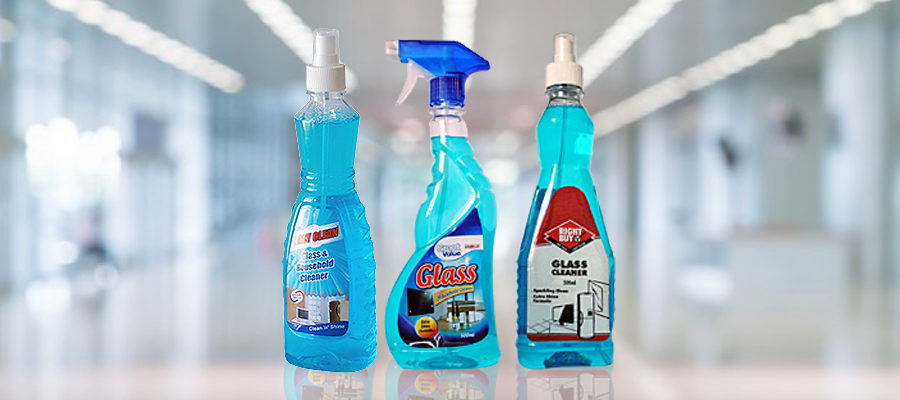 Glass cleaners are made from chemicals like ammonia and alcohol that easily clean grim from your indoor as well outdoor windows and every type of dust on glasses. It is cost-effective and easy to use cleaner that reduce your work load from cleaning the glasses of windows and any other places. We give you the best quality glass cleaners in very effective cost in all over India.
Bilk Supplier with private labeling with formulation of Ammonia, Without Ammonia, Anti-Static, Anti Fogging and Streak free.
Available Packing size is in 5 Liter, 10 Liter, 20 Liter and 200 Liter.