REQUEST A QUOTE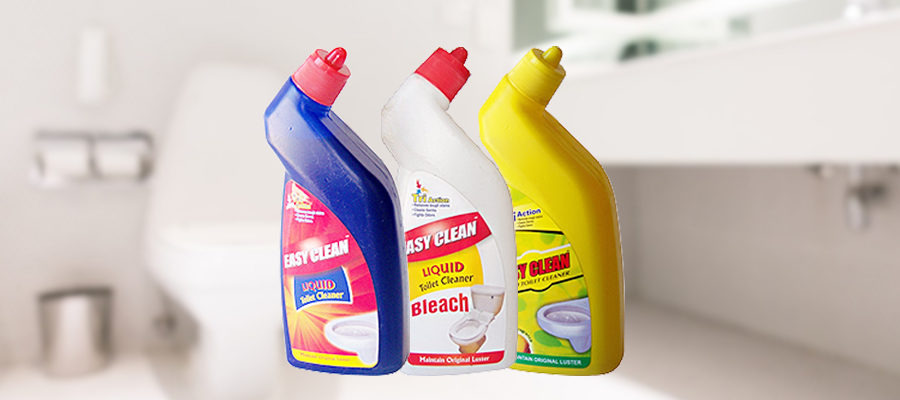 We provide the best toilet cleaner that have concentrated liquid that clean all the dirt and germs from toilet. We give the best cleaners that are made by big range of quality chemicals that are no harm for humans. It process thoroughly and clean every germs and virus from the toilet.
Acidic base, Thick, Perfumed Toilet Cleaner or Bleach / Hypochlorite based thick toilet cleaner, is among the range of formula we can manufacture.
We supply with private label as well as bulk packing size is in 5 Liter, 10 Liter, 20 Liter and 200 Liter pack for overseas market.