REQUEST A QUOTE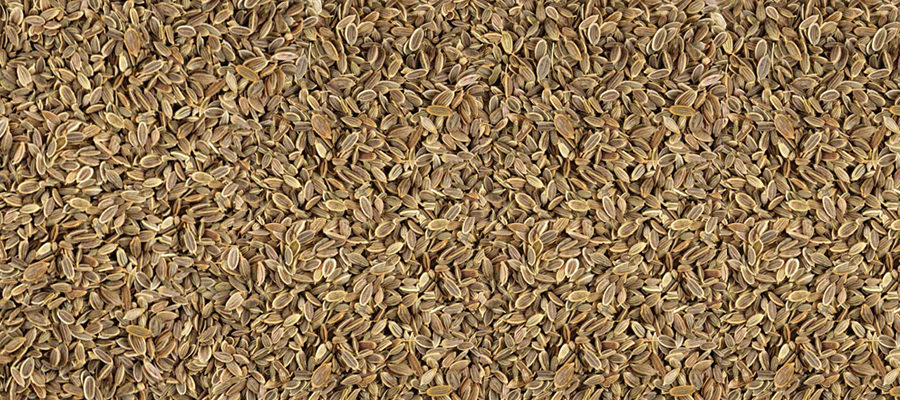 | | |
| --- | --- |
| Country of origin | East Mediterranean Region |
| Harvest Period | February to June |
| Color | Ground Grey to Grayish brown |
| Packaging | Paper/poly bags in 25 to 50 kgs |
| Labeling | As your requirements. |
| Shelf life | 3 years from production date. |
| GMO Status | Not genetically modified. |
| Specification | Send request to get the details. |
What is Anise or Aniseed or "Chhoti Saunf"?
Aniseed, also known as Anise is the fruit or seed from the seed plant, Pimpinella animus. This non-woody, flowering annual plant may be a member of the parsley family, is associated with caraway, dill, cumin, and fennel.
Aniseed is native to the eastern Mediterranean region and has been extremely valued since ancient times. Aniseeds have a particular liquorices-like flavor and are used for healthful functions throughout history, particularly as a digestive aid. The seeds are used whole or crushed as seasoned in varied foods few delicacies and sweets to alcoholic beverages like the infamous absinthe or the Greek liquor hard drink.
Advantages of Anise / Aniseed or "Chhoti Saunf"
Copper is a chemical compound for several important enzymes, together with cytochrome C-oxidase and enzyme (other minerals perform as cofactors for this accelerator are manganese and zinc). Copper is additionally needed in the formation of red blood cells.
The seeds square measure a wonderful supply of the many essential B-complex vitamins like pyridoxine, niacin, riboflavin, and thiamine. Pyridoxine (vitamin B-6) helps increase GABA neuron-chemical levels within the brain.
Anise seed oil obtained from extraction of the seeds has found application in several ancient medicines as an internal component of antiseptic, anti-spasmodic, carminative, digestive, expectorant, stimulant and tonic agent.
The essential component that offers the characteristic sweet, aromatic flavour to anise seed is anethole. Alternative necessary compounds found in these seeds include estradiol, p-anisaldehyde, anise alcohol, acetophenone, pinene, and terrene.
Anise is a rich source of anti-oxidants – Vitamin C and Vitamin A.
We offer the best quality and highly cleaned Anise or Aniseed all over the world that comes in affordable cost.
We supply the best quality and registered Anise/Aniseed