REQUEST A QUOTE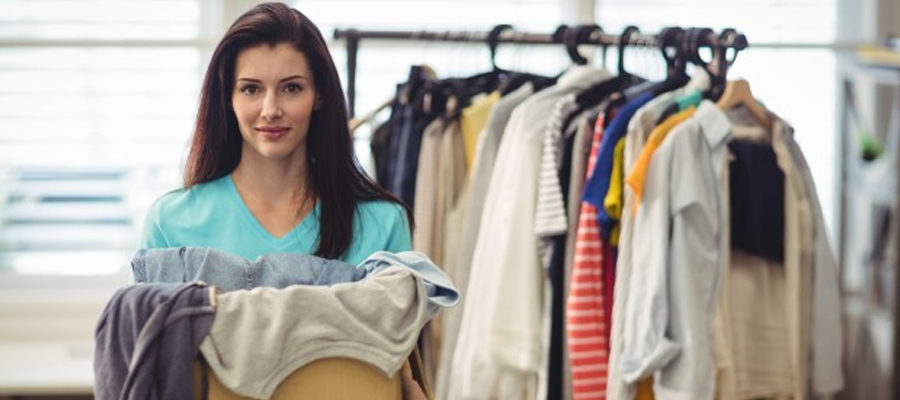 In manufacturing and exports of Women's fashion garments, it is imperative to have the right designs and the right materials at the right time. Our sourcing and design teams work very closely in getting the right fabrics and trims for the right designs again your requirement of order.
We  offering  our  clients  a  comprehensive  knowledge  of  Product Development  and  Sampling,  Sourcing  and  Production,   from  initial  concept  to finished  product.  Our goal is to be your outsourced production department, allowing you to focus on promotion and sales.
Our every order process through Fabrics & Trims Sourcing, Sample Making, Pattern Making (Draping), Grading/Marking, Production (Fitting/ Production patterns) Cutting Sewing, Quality Checking, Packaging and delivery.