REQUEST A QUOTE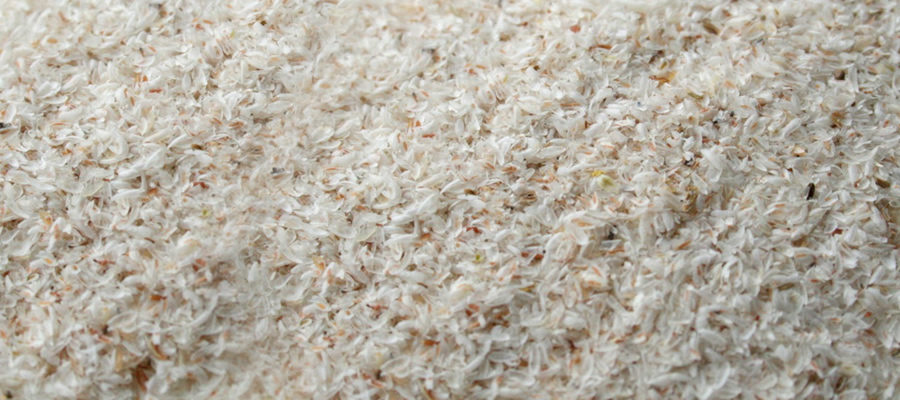 | | |
| --- | --- |
| Country of Origin | India |
| Harvest Period | Available throughout the Year |
| Color | White |
| Packaging | Paper/poly bags in 10 to 25 kgs |
| Labeling | As per your requirements. |
| Shelf life | 2 years |
| GMO Status | Not genetically modified. |
| Specification | Send request to get more details. |
Psyllium aka Isabgol, what is it?
Isabgol (Psyllium husk) has several health advantages. Almost every Indian house has this product in their kitchen.
Name Isabgol may sound peculiar to you; however, it has several advantages. You can use this in numerous ways for your daily wellbeing. It's a house name acquainted with curing of constipation. It has alternative health advantages as well.
Advantages of Psyllium aka Isabgol
Isabgol has natural laxative properties. It's filled with fibre that expands within the channel. Its gelatine base helps in natural bowel movement.
It's wonderful natural product that cures constipation and diarrhoea. For diarrhoea combine it with curd and consume. Curd is filled with probiotics that heal the infection caused because of looseness of the bowels. Isabgol hardens the stool.
If you've got acidity, it does marvel. Psyllium husks produce a protective wall of the stomach and cut the excessive secretion of biological process acid. It nullifies the effect of the acid in the abdomen.
Isabgol is absorptive in nature. While passing through the intestine, it absorbs the harmful toxic substances referred to as AMA in writing.  It's very effective in cleansing of intestines which would be helpful in avoiding several health problems. Whenever you've got food desire drink Isabgol combined with water. It'll cause you to full. This would lead to avoidance of consumption of additional calories.
Isabgol is filled with fiber. Because it is absorptive in nature, it absorbs cholesterol. It cleans your abdomen and bowel wall by removing the surplus deposition of toxic and oily substances. It prevents absorption of fat from the food.
We are offering quality Psyllium husk at convenient rates.