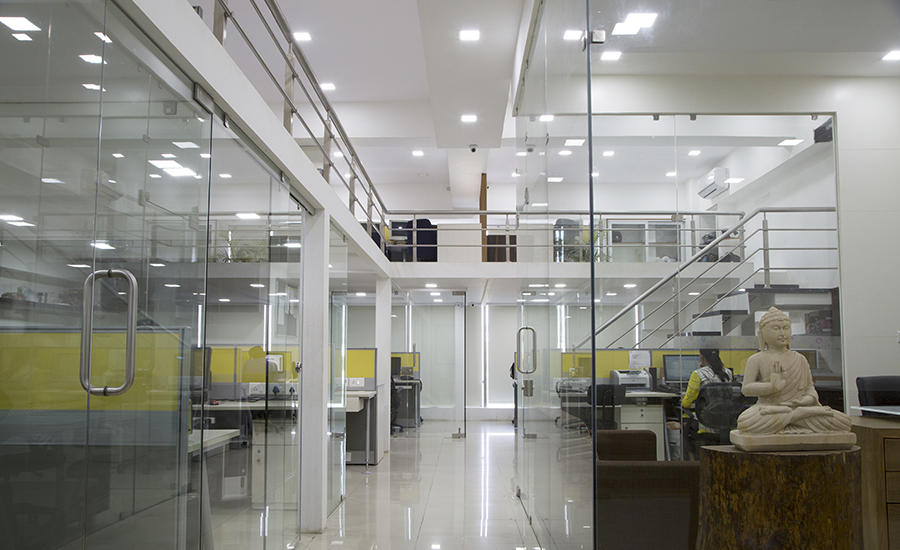 About Us
We are leading processor, supplier and exporter of quality product range in Agri Commodity, Vegetables, Printing & Distribution, Apparels, Granite and Liquid Cleaner.
Our establishment is an Uttar Gujarat and corporate office at Ahmedabad. We export and supply from our group companies, having full fledge of manufacturing, processing, quality check and packaging facility in-house.
We exports product from Gujarat – India to Australia, USA, Canada, Europe, UK, South America & Asia pacific countries as well.
For every category of products we have individual unit of productions with team of expert in quality and manufacturing.